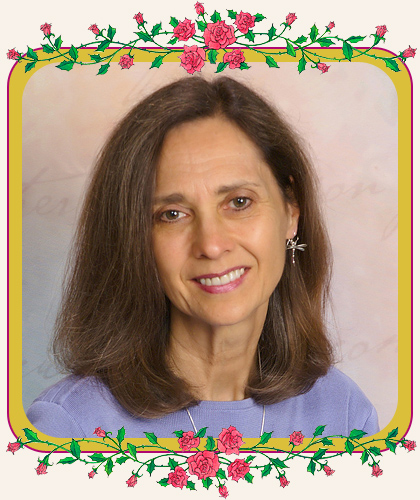 "With wisdom and grace, we journey inward,
ever awakening to the truth that frees us to be,
to experience, and to express all
that we truly are as Beings of Love."
~ Jeannine Michaelson
As the author of the recently published book, entitled
Rebirth of Innocence
, I gifted myself with an inward journey that reawakened me to the magic of life and my connection with the Nature Kingdom. In truth, the creation of this story was a collaboration with nature beings from beyond this reality. It is with great joy that I now share it with others, in the hope that they might be inspired to remember a time when they too viewed themselves and all of life through the eyes of love and with the trust and faith of a child.
I now offer a workshop, using Rebirth of Innocence as a tool. It is designed to assist participants with becoming the observer in their lives as they reclaim their own innocence and wonder and make empowered choice to reconnect with their true identity and live their truth as Beings of Love!
2012 will birth the emergence of my second book, Wisdom of the Heart, which is the story of my Journey to Awakening. In it, I weave all that I have gained in understanding and awareness, within an honoring narrative of my female lineage. Through my own life experiences, I share how I came to embrace my own Divine Feminine essence.
For over fifteen years, it has been a blessing and my joy to commune with those from higher dimensions of consciousness - Angelic Realms, Ascended Masters, the Nature Kingdom, as well as those from other planets and star systems. As a conscious channel, I am honored to bring forth their messages of love, truth, and wisdom for others in private sessions as well as in gatherings.
As a speaker, I have also been asked and am grateful to share my personal insights and understandings that relate to the great transformation that is occurring, both within us and in our outer world.
I appreciate your visiting my home page, and wish each of you miracles, magic and blessings in your every now moment.
Jeannine